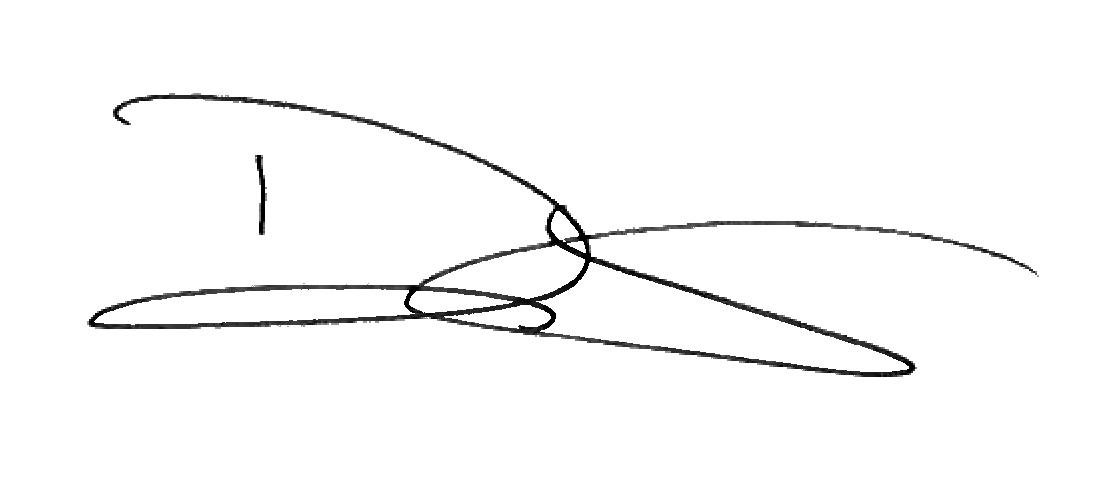 To Our Valued Clients and Friends,

As the coronavirus (COVID-19) situation continues to evolve quickly in Canada, please be assured that Sotheby's International Realty Canada is available to support our clients during this challenging time. We are also doing our utmost to protect the health and safety of our clients, Realtors®, staff and community.

Our Commitment to Business Continuity and Service
We have moved to remote business operations with business and service continuity for our clients in place.

If you have questions about your home purchase or sale, please contact your Sotheby's International Realty Canada real estate advisor or call one of our local offices.

Real Estate Market Impact
Many of our clients have had questions about what COVID-19 might mean for their plans to move, as well as the real estate market.

While COVID-19 is a public health threat that will likely disrupt business and real estate activity in many communities across Canada, available real estate market data show that, overall, many Canadian metropolitan real estate markets came into this challenging period with solid fundamentals. Statistics released on March 16, 2020 by the Canadian Real Estate Association (CREA) show national home sales were up 5.9% on a month-over-month basis in February, while actual sales activity was up 26.9% year-over-year. The actual national average sale price was up 15.2% year-over-year in February. Transactions were up in about 60% of all local markets in February, with the most significant national increase the result of a 15% gain in activity in the Greater Toronto Area. A shortage of properties for sale in key neighbourhoods has made available listings in high in-demand.

Across our national and global real estate business, Sotheby's International Realty has consistently seen that Canada's metropolitan top-tier real estate markets have been, and will continue to be, bastions of security in times of national and global crisis. Renowned as one of the world's most livable and stable countries, the stability of the country's economic, social and political foundation will anchor the long term demand for real estate. Furthermore, housing in our local communities is an essential, rather than an option. As a result, we have confidence that any potential market disruption will be resolved.

Advice for Home Sellers
For clients with properties for sale on the market, or those with goals to do so this spring, online marketing exposure will remain more important than ever as buyers increasingly seek out information online.

Those of you who have listed your property can be assured that our online marketing platform remains open to local and global buyers 24/7: from sothebysrealty.ca and sothebysrealty.com, your property is distributed to more than 100 interconnected Sotheby's International Realty local websites around the world in addition to dozens of premier media outlets globally, including New York Times, Wall Street Journal, Financial Times, and more.

High resolution property photos, property videos, and/or professional floor plans also help to bring your home to life.

At present, we are strongly discouraging open houses in order to protect public health. If you, in consultation with your agent, decide to hold an open house:
A sign-in sheet or Sotheby's International Realty Canada's free, Guestbook open house sign-in system will be used to record incoming guests.
Every open house guest will be asked if they are showing signs of illness or have travelled internationally; if this is the case, they will be requested that they delay viewing your home until after a 14 day quarantine period.
All visitors will be asked to disinfect their hands upon entering the home. Alcohol-based hand sanitizers at the entryway, as well as soap and disposable towels in bathrooms.
After an open house, please clean and disinfect your home, especially commonly touched areas like doorknobs and faucet handles.

Advice for Home Buyers
In times of uncertainty, property listings supply can be reduced, and you may be in a situation where you are eager to understand and view your options before other prospective buyers and investors do.

We encourage you conduct research of available properties for sale online, and with the advice of your agent.

At present, we are encouraging buyer clients to arrange for viewings of homes that they are most interested in, rather than broadly frequenting open houses. Thank you for understanding that clients who are showing signs of illness or have travelled internationally may be requested by home sellers to delay their viewings until after a 14 day quarantine period.

Please contact your agent for information on how you can preview properties.

As this situation continues to evolve, we remain committed to supporting you and keeping you informed.

Thank you for placing your trust in Sotheby's International Realty Canada.

Sincerely,

Don Kottick
President & CEO
Sotheby's International Realty Canada
The post COVID-19: How Sotheby's International Realty Canada is Helping Clients appeared first on Sotheby's International Realty Canada.
Source:: SIRC